OneMind Dogs is Training from Dog's Perspective
Get your Guide to Proud Puppy Parenting!
We want to make sure you'll have a wonderful life together with your dog. Download the free eBook, and set your puppy up for success in the human world.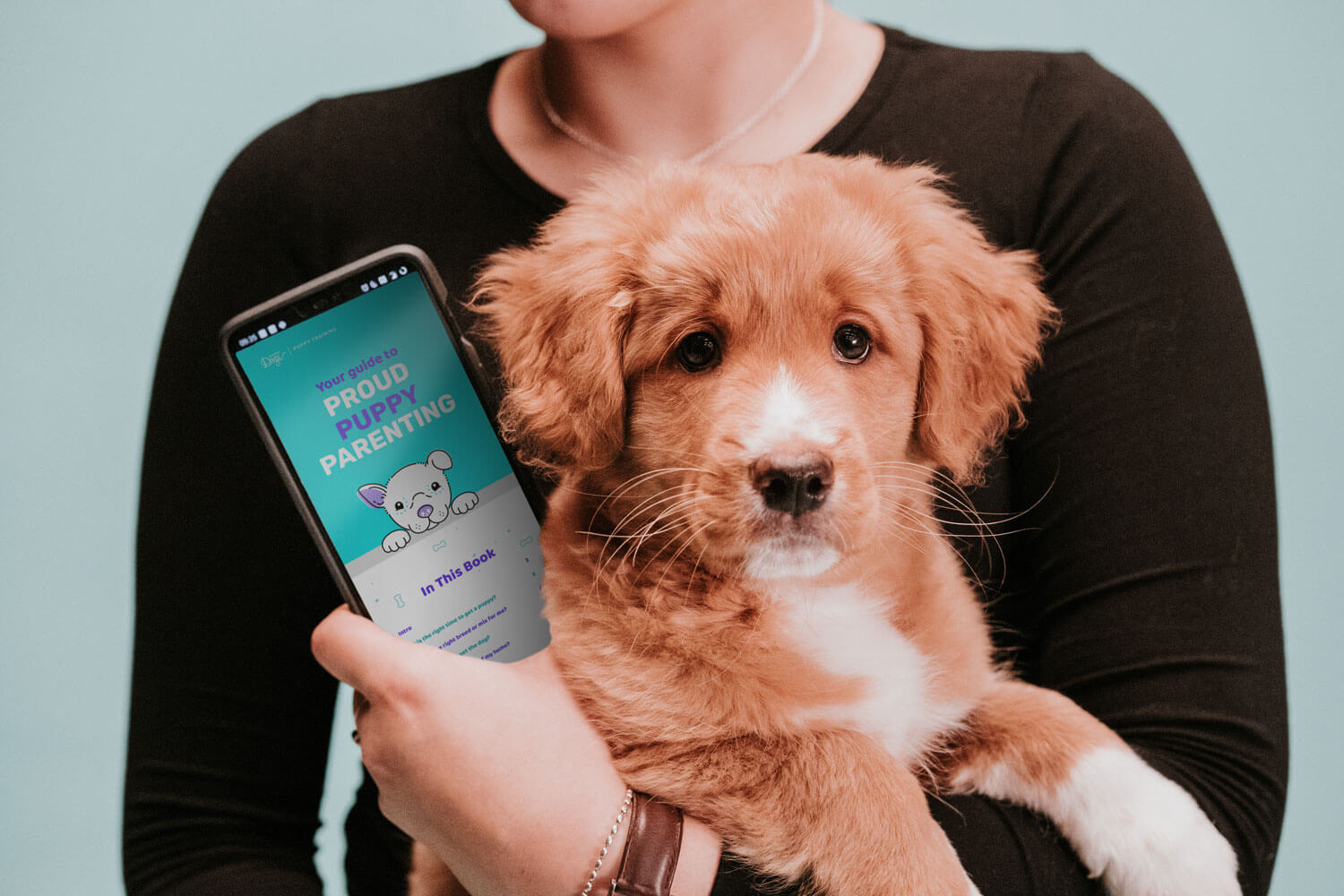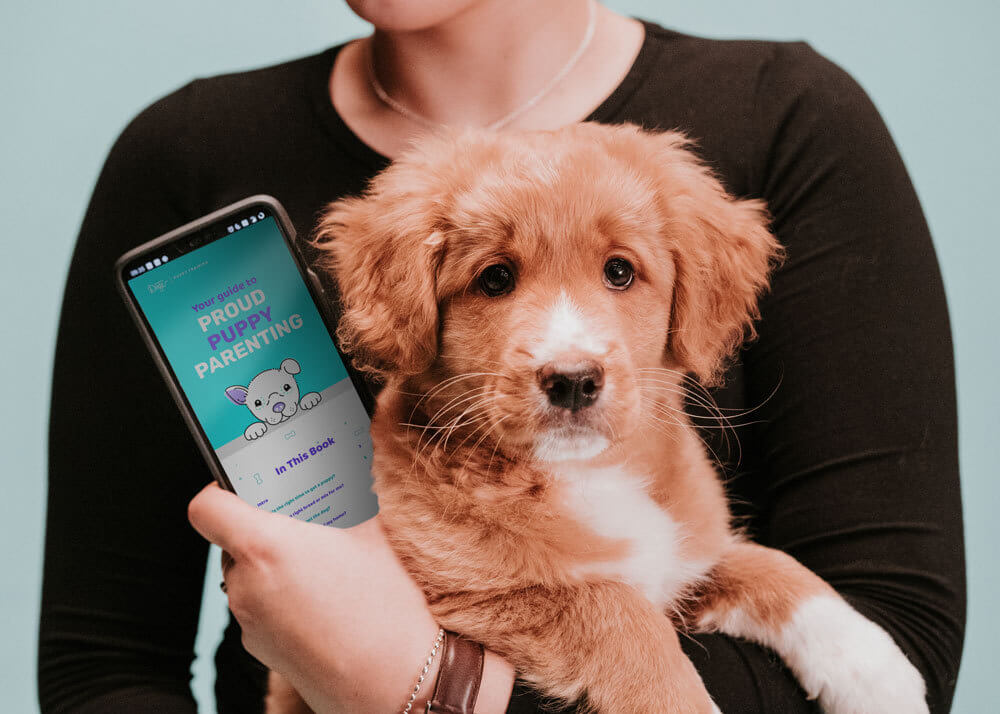 I love OneMind Dogs! It changed my whole perspective. Now I understand more that I need to learn things that my dog already knows.
Deise De Oliveira, Brazil
See All Reviews
arrow_forward
Magic of Learning through Dog's Point of View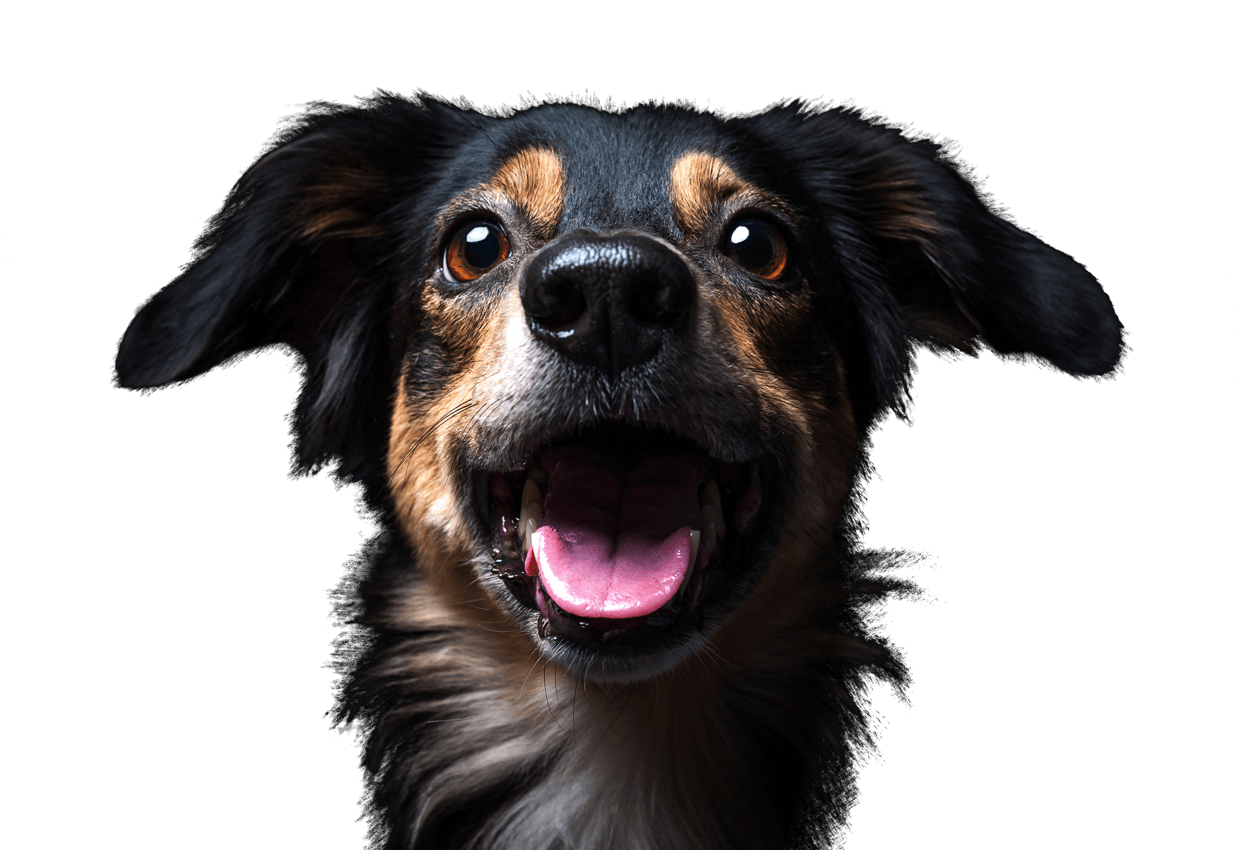 First, we want you to understand how your dog sees the world and how your body language affects him.
---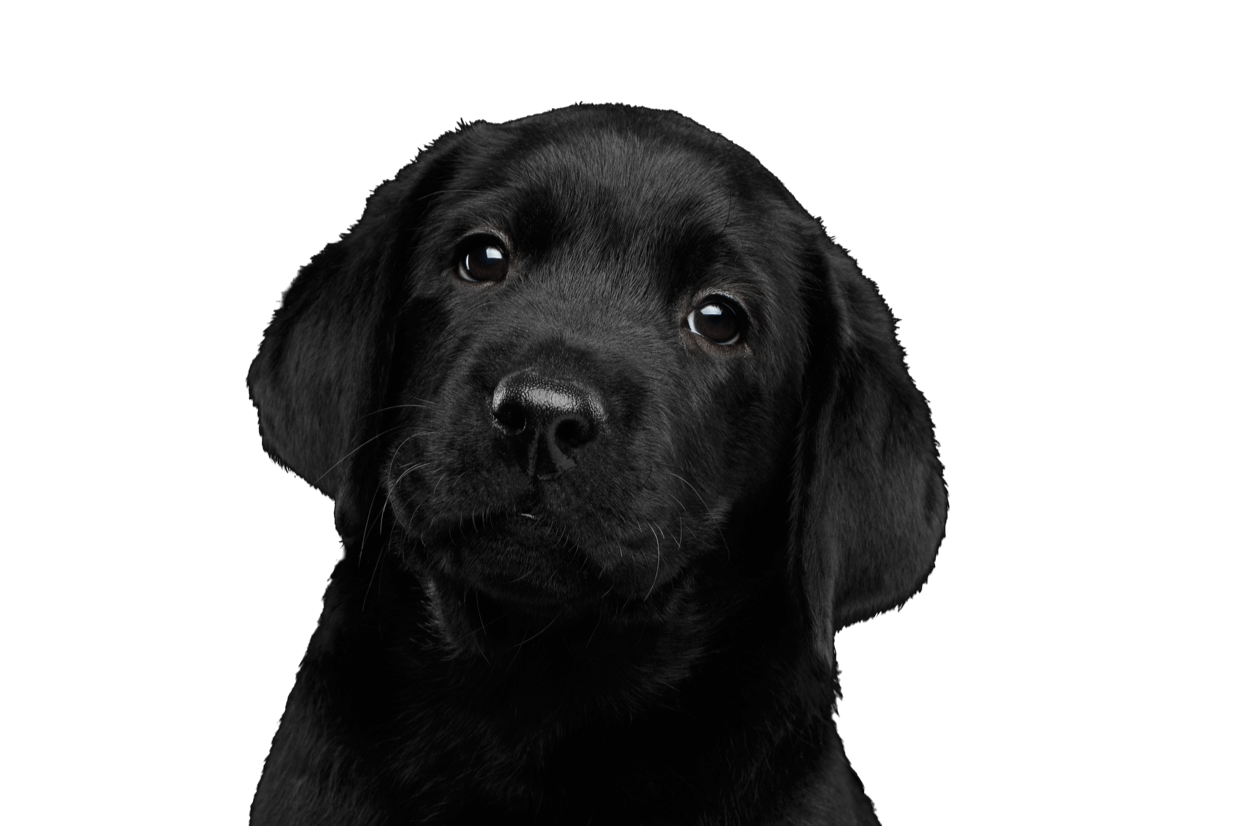 Your dog already knows the OneMind Dogs method. After you've learned it, too, you'll be able to use it to train and handle your dog.
---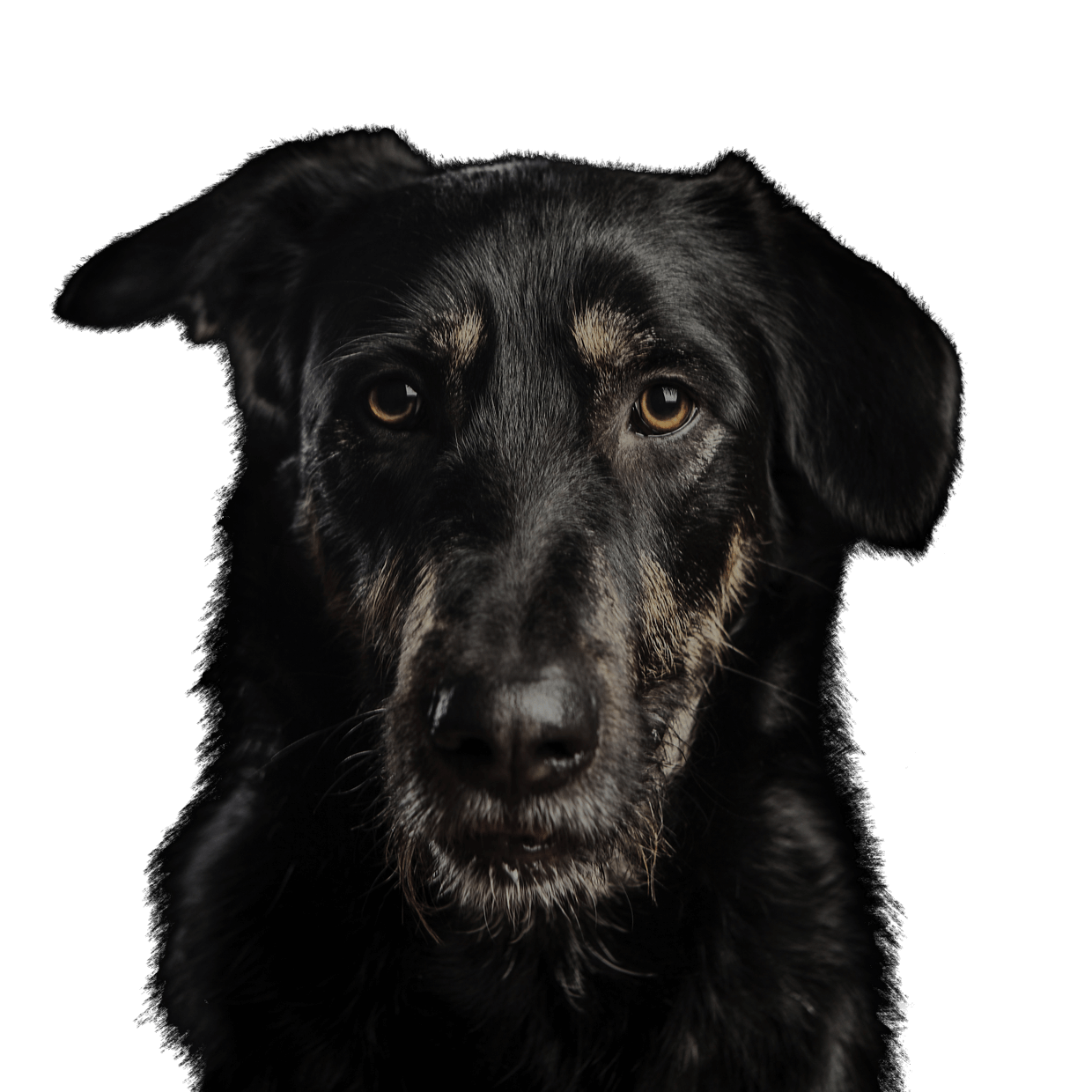 Our goal is to create a mutual understanding between you and your dog. It'll feel like you have one, shared mind!
---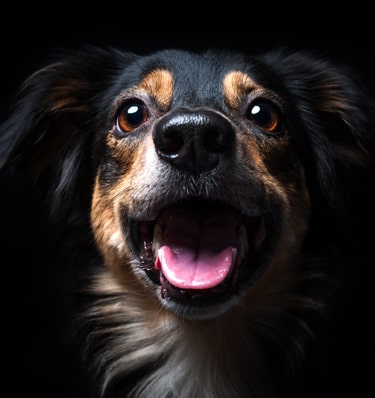 Our products
Our method is based on understanding the dog's point of view.
Puppy Training
100+ lessons • for all breeds
Give your puppy the best possible start in life by training them! For all puppies and breeds. Covers the most important skills you and your puppy should learn during the first months.
---
Dog Agility Training
All levels • 400+ lessons
Connect with your dog on a completely new level! Unlimited access to 400+ lessons, videos and articles. Detailed advice and training from puppy to advanced levels. New content every week.
---