An amazing start with your new puppy!
ONLINE PUPPY TRAINING
by OneMind Dogs
Puppy training right in your pocket - easy, fun and flexible!
Get fast results with the proven training method developed by internationally awarded trainers.
Only a couple of minutes a day
Train your puppy and help them become the good dog they're meant to be.
Make sure you'll have a wonderful companion for life.
Puppy Training by OneMind Dogs
Easy and effective, no previous experience required.
100+ daily short lessons - track your success over eight weeks.
Personal support throughout the program.
Available anytime and anywhere on your mobile, tablet, or desktop.
Magic of Learning through Dog's Point of View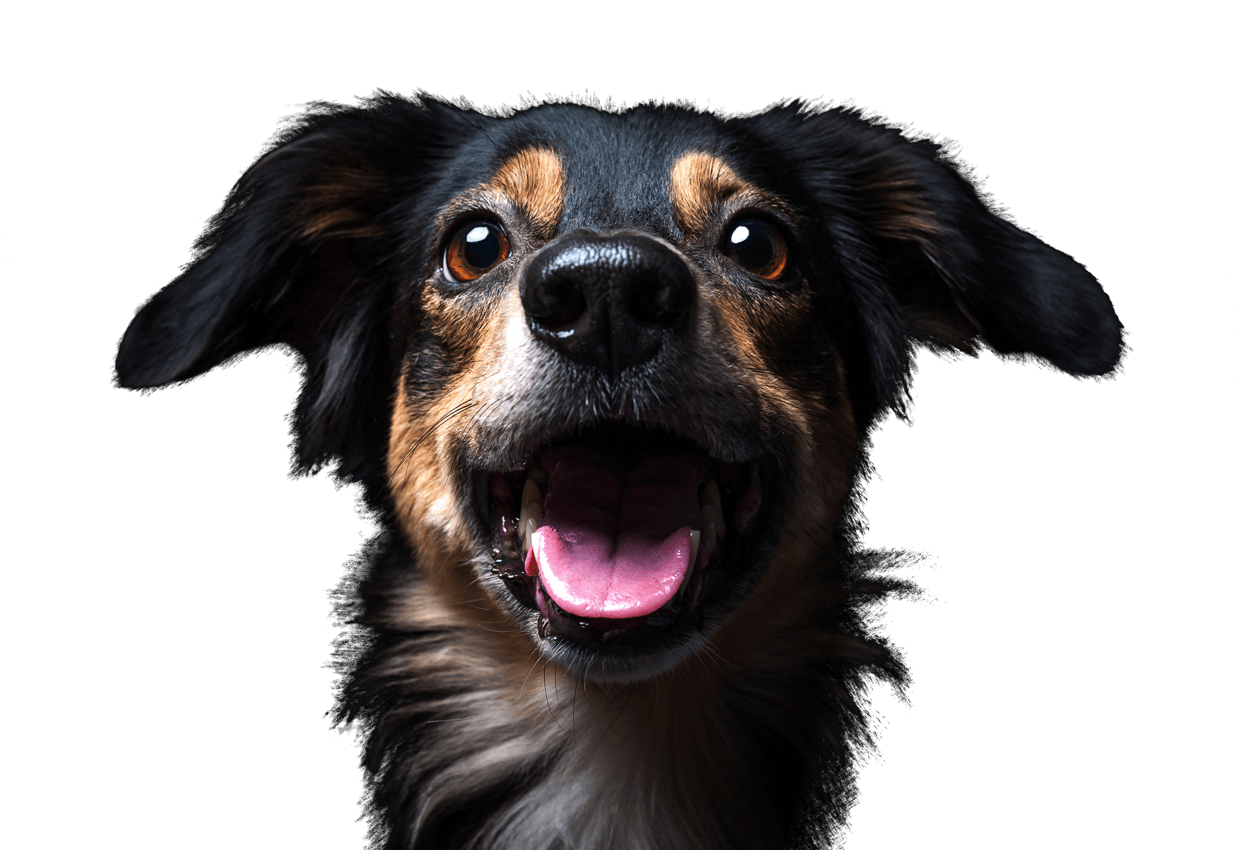 First, we want you to understand how your dog sees the world and how your body language affects him.
---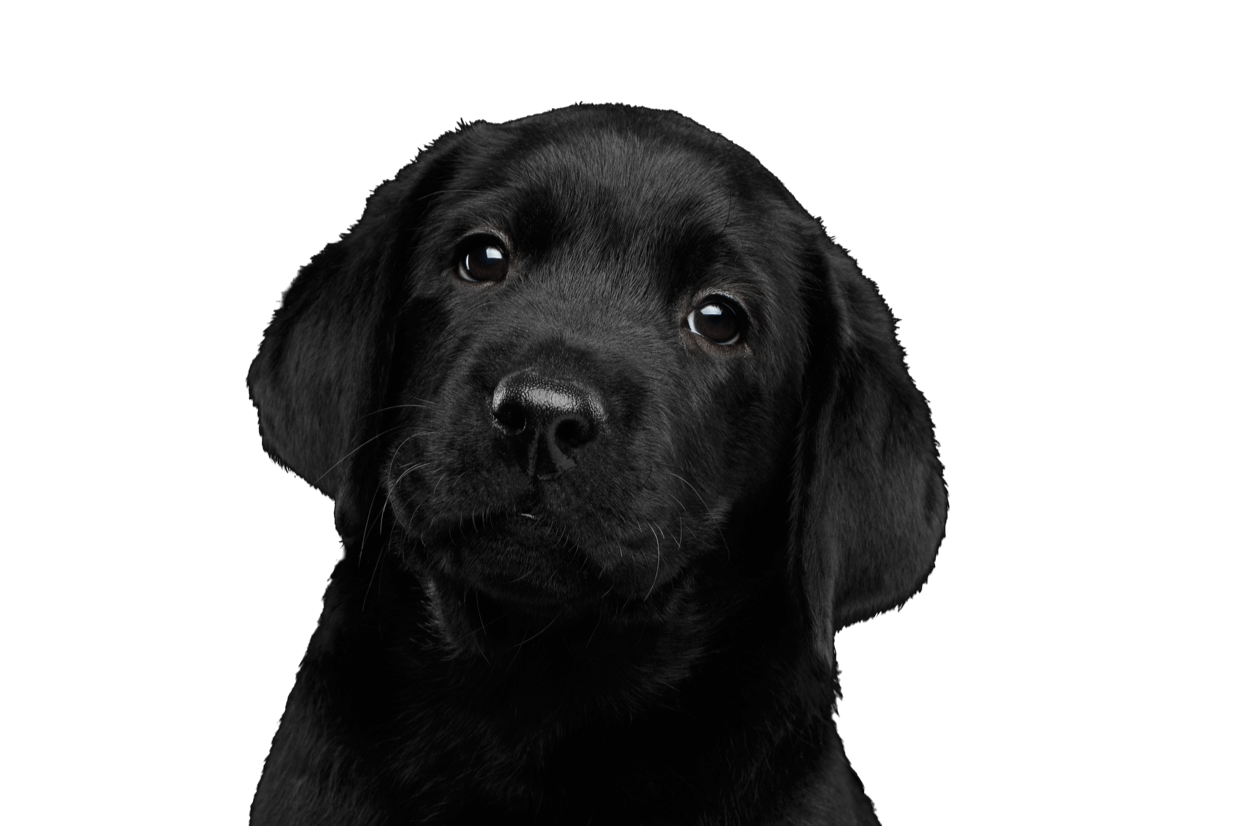 Your dog already knows the OneMind Dogs method. After you've learned it, too, you'll be able to use it to train and handle your dog.
---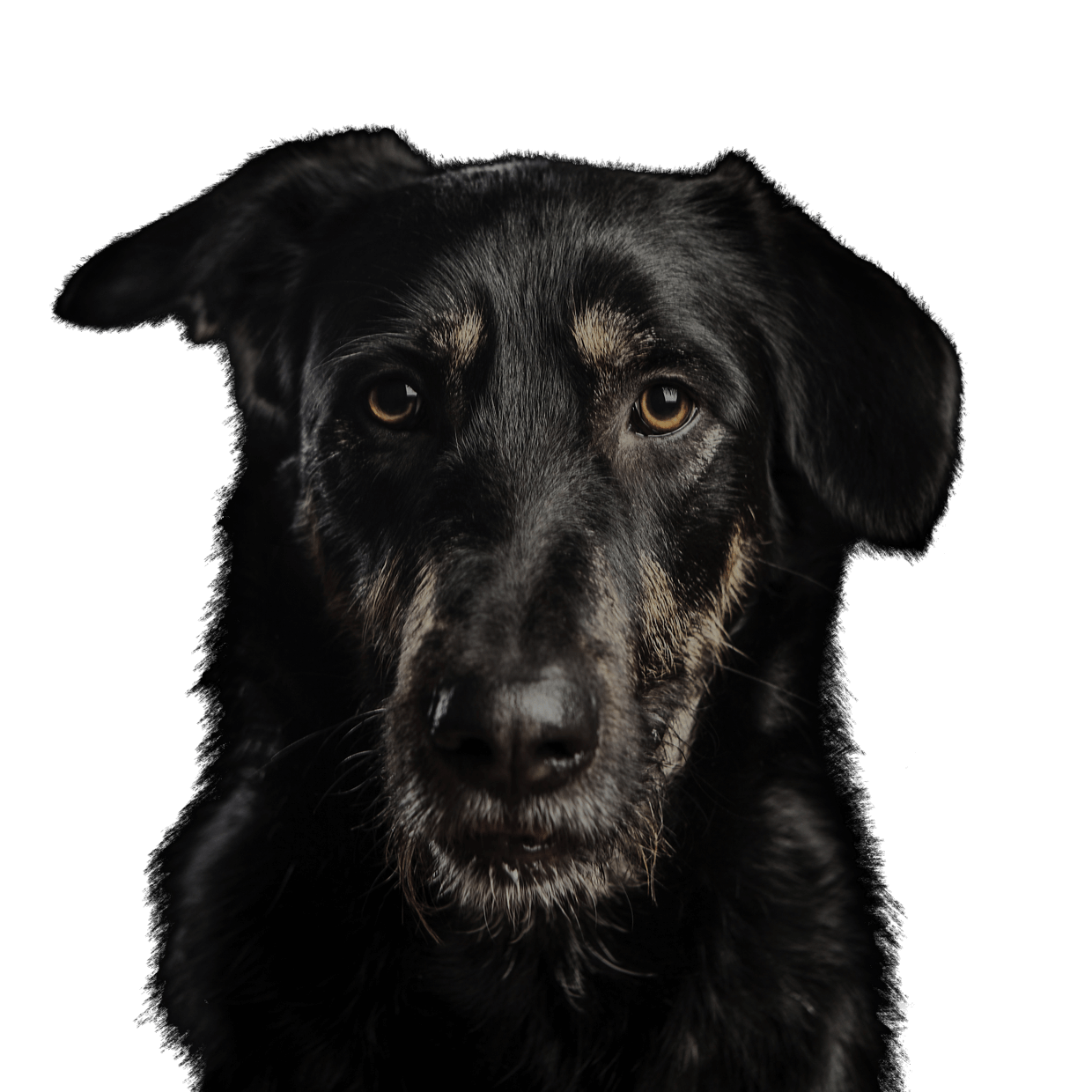 Our goal is to create a mutual understanding between you and your dog. It'll feel like you have one, shared mind!
---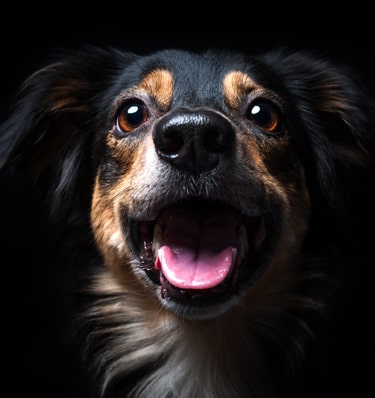 What our customers have to say
OneMind Dogs - the method that every dog in the world naturally understands
"Thank you for developing OneMind Dogs Method. It has made a huge difference in my relationship with my dogs. It makes sense in all the ways!"
- Elizabeth Ramsay, USA
"I love OneMind Dogs! It changed my whole perspective. Now I understand more that I need to learn what my dog already knows."
- Deise De Oliveira, Brazil
"Just thank you for making learning easier and fun." - Lorraine Dennis, USA
OneMind Dogs Puppy Training - Training by understanding your puppy's point of view
"Such a positive, joyous and delightful course. I couldn't wait for the next lesson! My puppy did so well with lessons that people think she's a prodigy!"
"I would highly recommend it especially to anyone with their first dog! But also with the next dogs to remember the most important things to practice."
"I liked the simplicity and easiness of the course. The videos and tips what to do if a problem occurs were very helpful."