card_giftcard
Premium Membership
Agility Premium Gift Cards -20%
The gift of FUNdation will last through a dog's life!
Treat someone special with OneMind Dogs Foundation for Agility. It's an online course full of fun exercises that will build a solid foundation for agility and a nearly magical connection between the dog and its handler. Learn more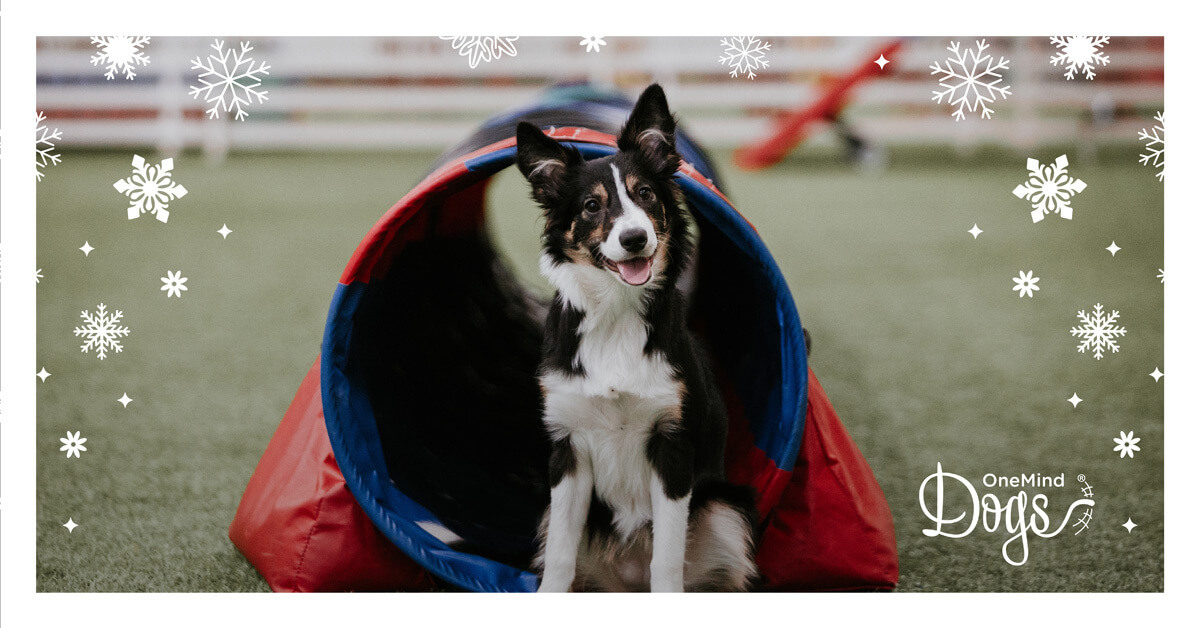 Instant delivery
The gift card includes Agility Premium membership and access to hundreds of agility lessons online. Valid until the end of 2020. You can download the high-quality, printable gift card file immediately after purchase.